Perfect for families or weekends with friends
The 42 acre picturesque valley here at Retorrick Mill offers a beautifully rustic "off-grid" camping experience for those looking to get truly back-to-basics. The peaceful leafy campsite here at Retorrick Mill also has a smattering of chalets, a sprinkling of wooden lodges and a handful of Chalets, all self-catering to give flexibility for those who prefer glamping over camping
We also offer self-catering holiday cottage accommodation boasting all the charm you'd expect from traditional Cornish cottages, even down to the hollyhocks swaying in the garden. Here at Retorrick Mill you choose the style of accommodation and we'll take care of the rest.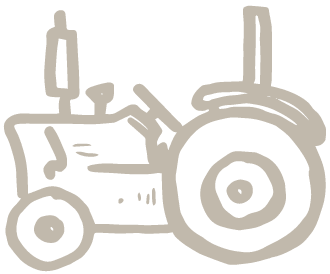 Our newest addition to Retorrick Mill, The Cabin is a lovely 3 bed room detached wooden cabin hidden in the trees behind the chalets.
View Cabin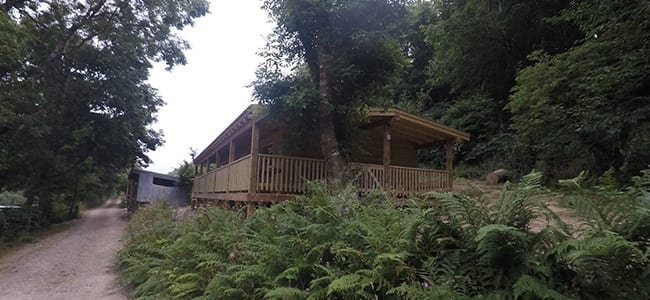 Originally the old gristmill, Mill Cottage is a charming three-bedroom detached holiday cottage located adjacent to The Granary with its own private garden opposite.
View Cottage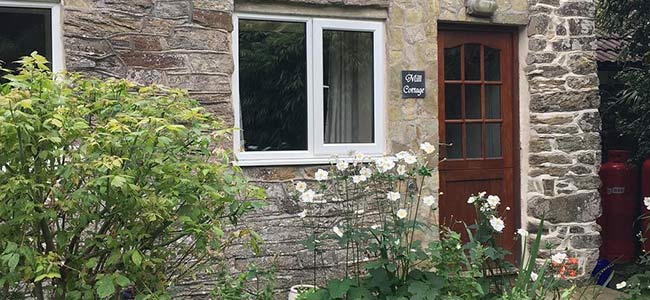 We have six self-contained, detached two-bedroom self-catering holiday chalets, each with their own parking space and panoramic views of the grounds and hillside beyond.
View Chalets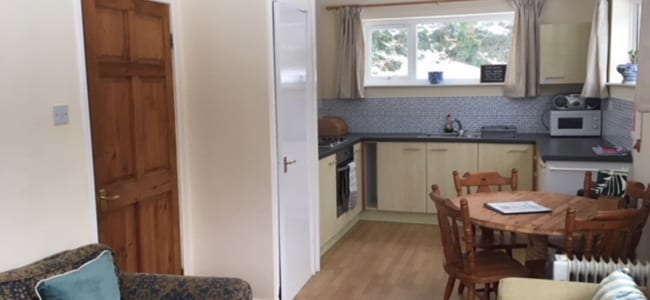 We have a selection of static caravans which offer you the chance to enjoy a peaceful, relaxing holiday in the quiet of our idyllic countryside surroundings.
View Caravans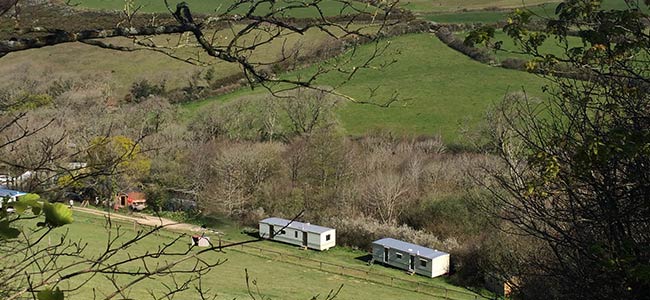 Set in 42 acres of Cornish countryside we are proud to offer an authentic Cornish rustic camping experience all year around.
View Camping